Customised in-house writing workshops
We've worked with blue-chip clients in banking, education, engineering and other spheres, and offer a substantial range of resources to answer most workplace writing challenges.   
What to expect from your custom workshop
These custom writing workshops are ideal for groups 10 or more, and include original course materials and slides. Delivery can be online or in person. Get your teams collaborating on shared writing principles and examples, with in-house writing workshops tailored to your organisation or industry.
From our first meeting, you'll gain insights into the team's current skillset and we'll agree on ideal learning outcomes. Content will be structured and examples sourced to suit your sector, and you'll have the option to follow up with individual coaching afterwards.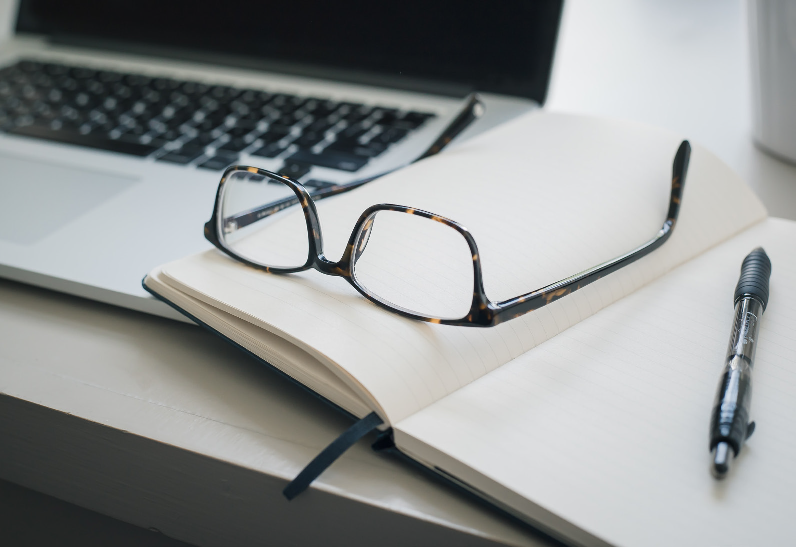 Choose from the following themes:
Essential writing skills to help you get the basics right
Persuasive skills for leaders needing to influence up the line
Fast fixes for singular problems, such as emails, CVs and presentations
Storytelling techniques for marketers and influencers. 
Not quite ready?
Get free weekly writing tips and think about it.
PUBLIC WRITING WORKSHOPS IN SYDNEY
For an immersive classroom experience, join one of my all-day writing workshops held year-round at the Centre for Continuing Education (CCE), University of Sydney.
Course delivery is fast-paced and dynamic. Your questions are answered in real time, you'll do a combination of group, pair and solo work, and enjoy great networking opportunities. Lunch and a printed workbook are included for face-to-face sessions; many courses are also available for online delivery via Zoom. Click on the links to book directly with CCE:
Persuasive Marketing Materials
Write and Promote a Media Release
"Stephanie was extremely knowledgeable, which showed in her ability to answer ad-hoc questions throughout the day. Her teaching style ensured that a classroom of adults from diverse backgrounds/levels of experience could finish the day with a broader understanding of the writing process." – CCE course participant
"Stephanie Oley was outstanding! The course was well constructed with adequate depth at each heading to be instructive and useful in the long term. Stephanie is clearly talented but her ability to translate that to her audience, as a teacher, is key to the course success. Very worthwhile." – CCE course participant
"Stephanie was brilliant. Really easy to follow and extremely knowledgeable. Enjoyed this day very much." – CCE course participant